Unique accessories that vary from boho chic to elegant sparkles for any occasion.
Shop By Collection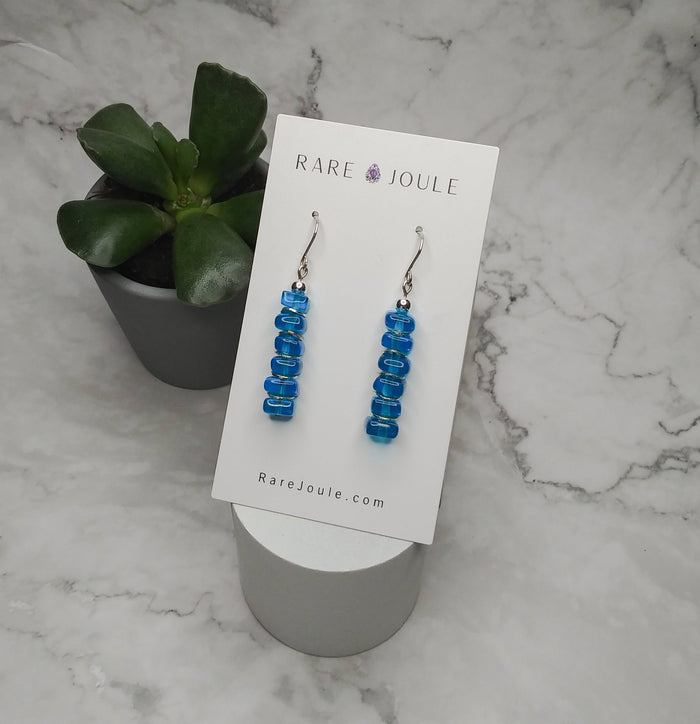 A collection of boho earrings that are a simple way to add a cheerful touch to every ensemble.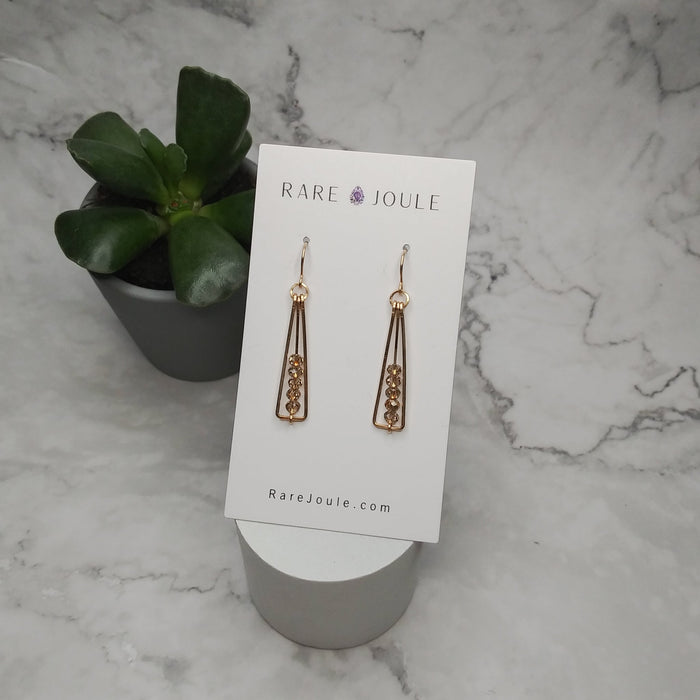 A shimmering collection of accessories, that add a distinctive & effortless look, for special occasions.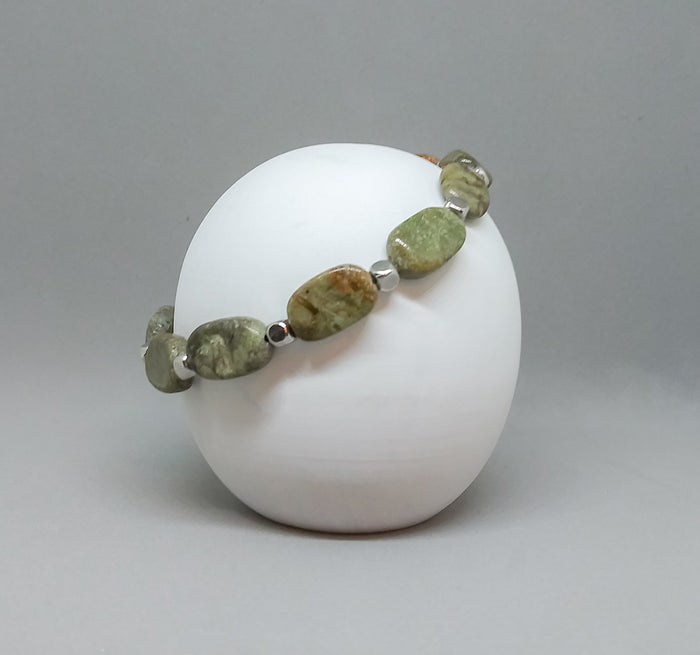 Beautiful stones and metal accents are assembled together to create a chic collection for any look.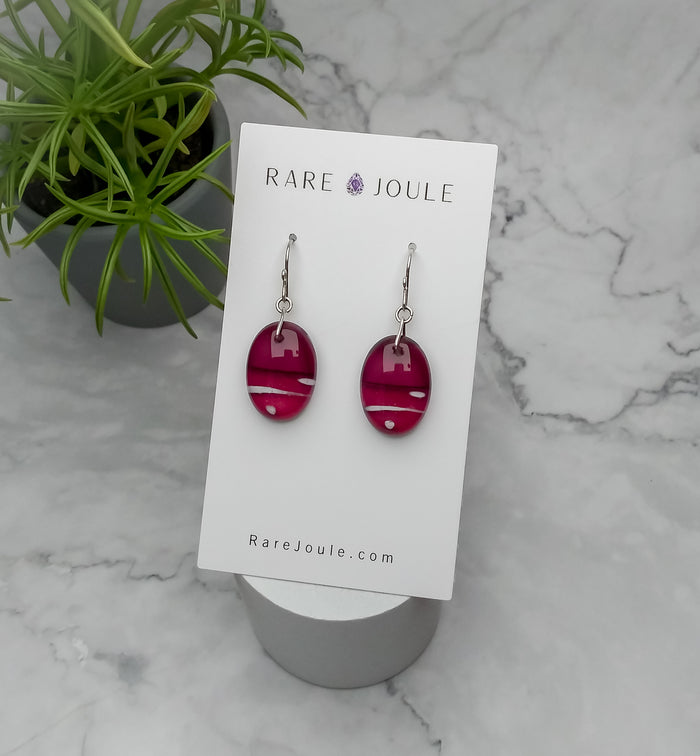 A collection of colorful accessories that are bold and perfect to add vibrant color to any look.